Réunion statutaire avec M. Paolo Sironi, le 5 mars : Financial Market Transparency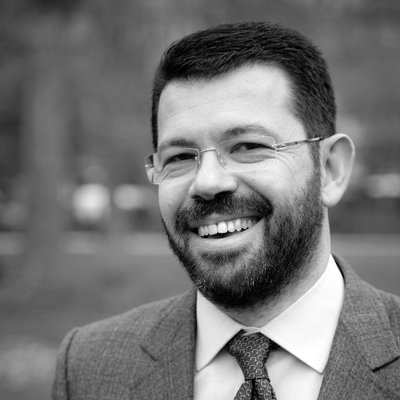 The Economist Club Luxembourg has the great pleasure to invite you for the conference with Mr Paolo Sironi, FinTech Leader at IBM Watson Financial Services.
Topic of the conference: Financial Market Transparency
Novel micro-foundations for economic theory based on the biological underpinnings of financial markets and exploration how to bolster the global economy's immune system in today's volatile times
We will come together, Tuesday, March 5th, 2019 at 11h45 at Cercle Munster. Lunch at 12:15.
(5-7 r. Münster, L-2160 Luxembourg)
Please confirm your participation no later than Friday, March 1st 2019.
Method of payment :
– sending an e-mail at the following address: secretariat@economistclub.lu and
– pay 50 EUR/member and/or 60 EUR/guest on the account of the ECL: (LU34 1111 0299 9320 0000)
Communication: Name and last name – Conference Sironi
Please take note of the fact that the ECL will apply the no show policy.
Hoping to welcome you numerous, the Board of the ECL expresses you his sincere greetings.Mrs Isabelle Lahr, President of the Economist Club Luxembourg
Economist Club Luxembourg asbl – B.P. 685 – L-2016 Luxembourg